If you are unable to find your requirements in our stock list, please do not hesitate to contact us, our very experienced buying team will be able to help you find what you are looking for.
If you need any help or advice, please don't hesitate to contact our team, phone, email, fax or call in and we can have a chat.
All available in various thickness and lengths.
American Ash
American Cherry
American Maple
American Oak
Black Walnut
Dark Red Meranti
English Oak
Fresh / Green Oak Beams
Idigbo
Iroko
Keruing
Sapele
Steamed Beech
Sycamore
Poplar
Tulipwood
Utile
White Beech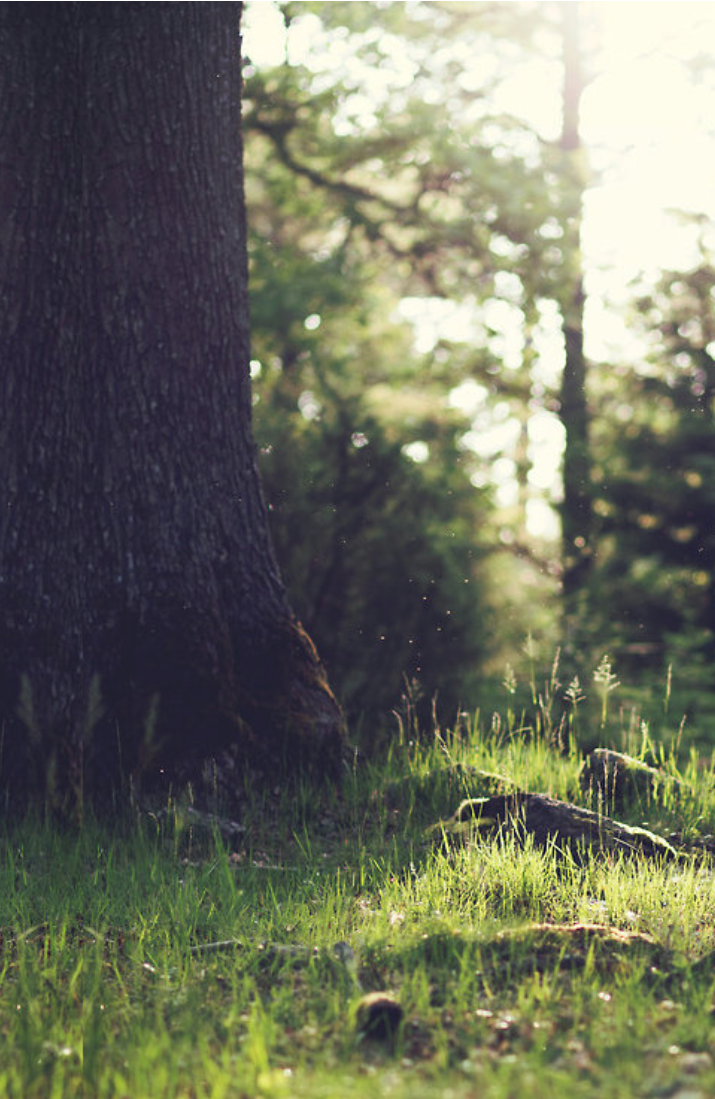 Douglas Fir (Vertical Grain)
Douglas Fir
European Larch
Fifths Redwood
Hemlock
Quebec Yellow Pine
Southern Yellow Pine
Unsorted Redwood
Unsorted Redwood heart Free
Western Red Cedar
Western Red Cedar Shingles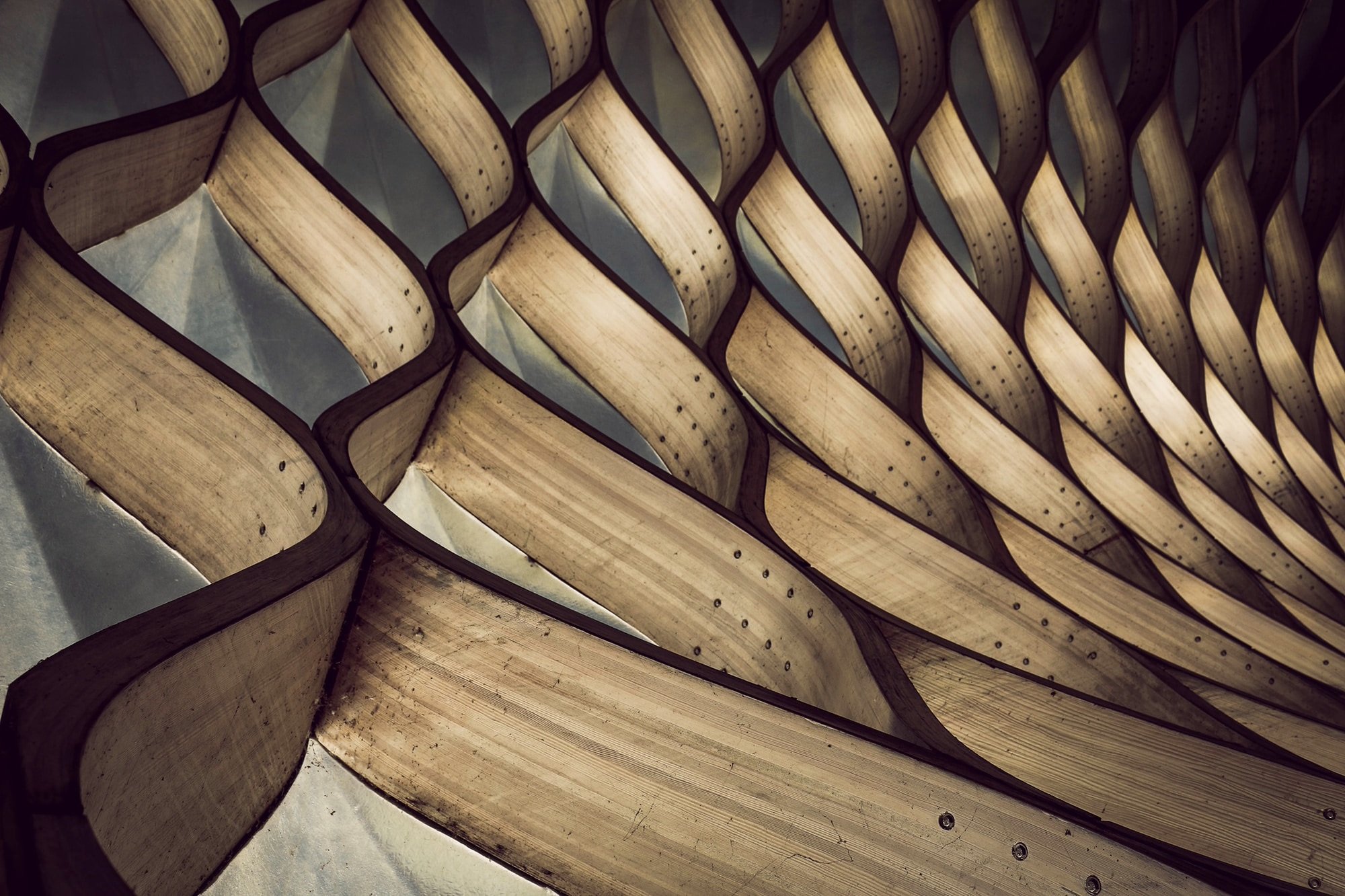 Medite Tricoya Extreme Durable MDF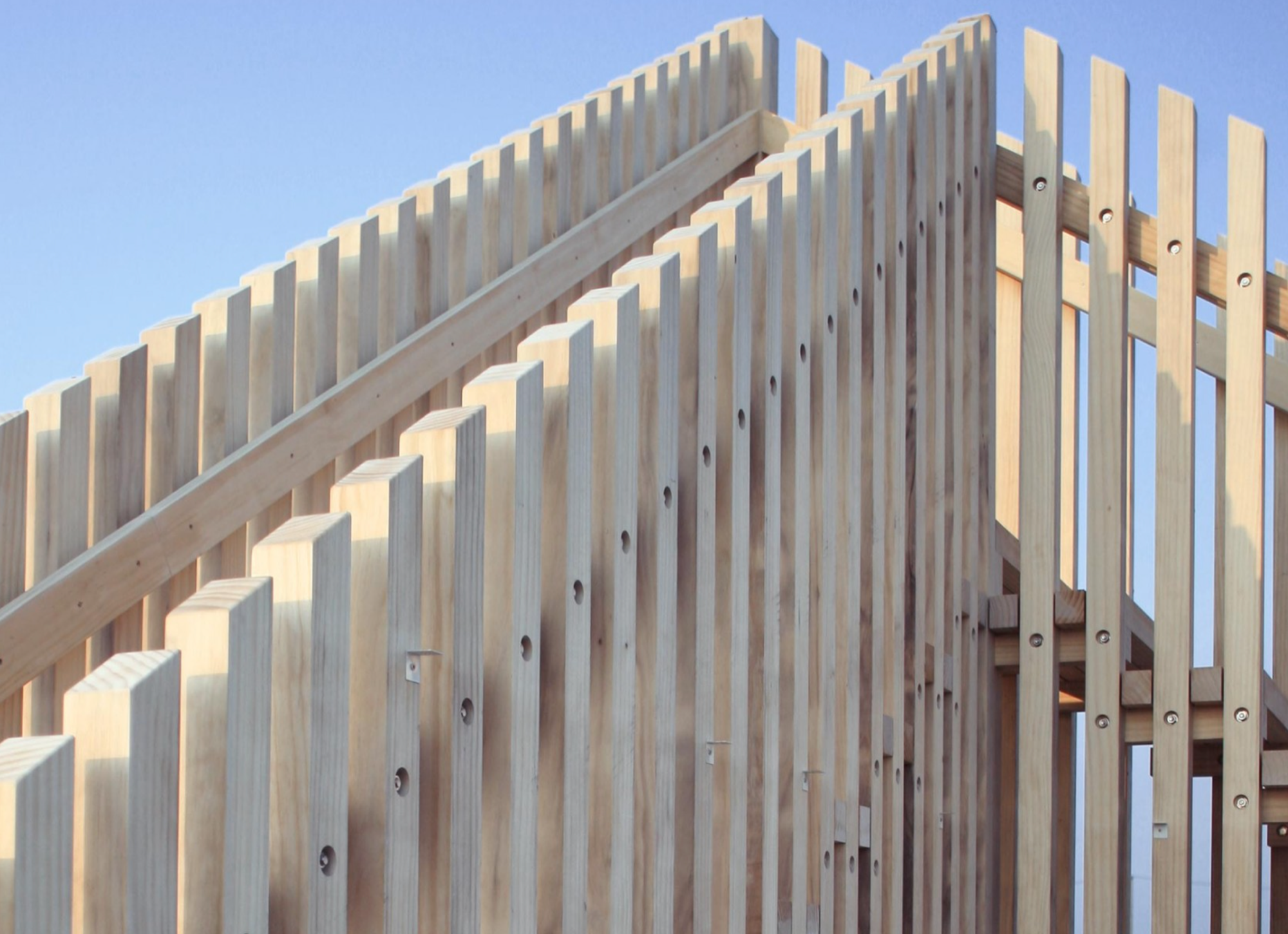 Standard MDF
Veneered MDF (Two sided)
Ash
Beech
Maple
Oak
Sapele
Moisture Resistant MDF
Veneered Plywood (One sided)
Ash
Oak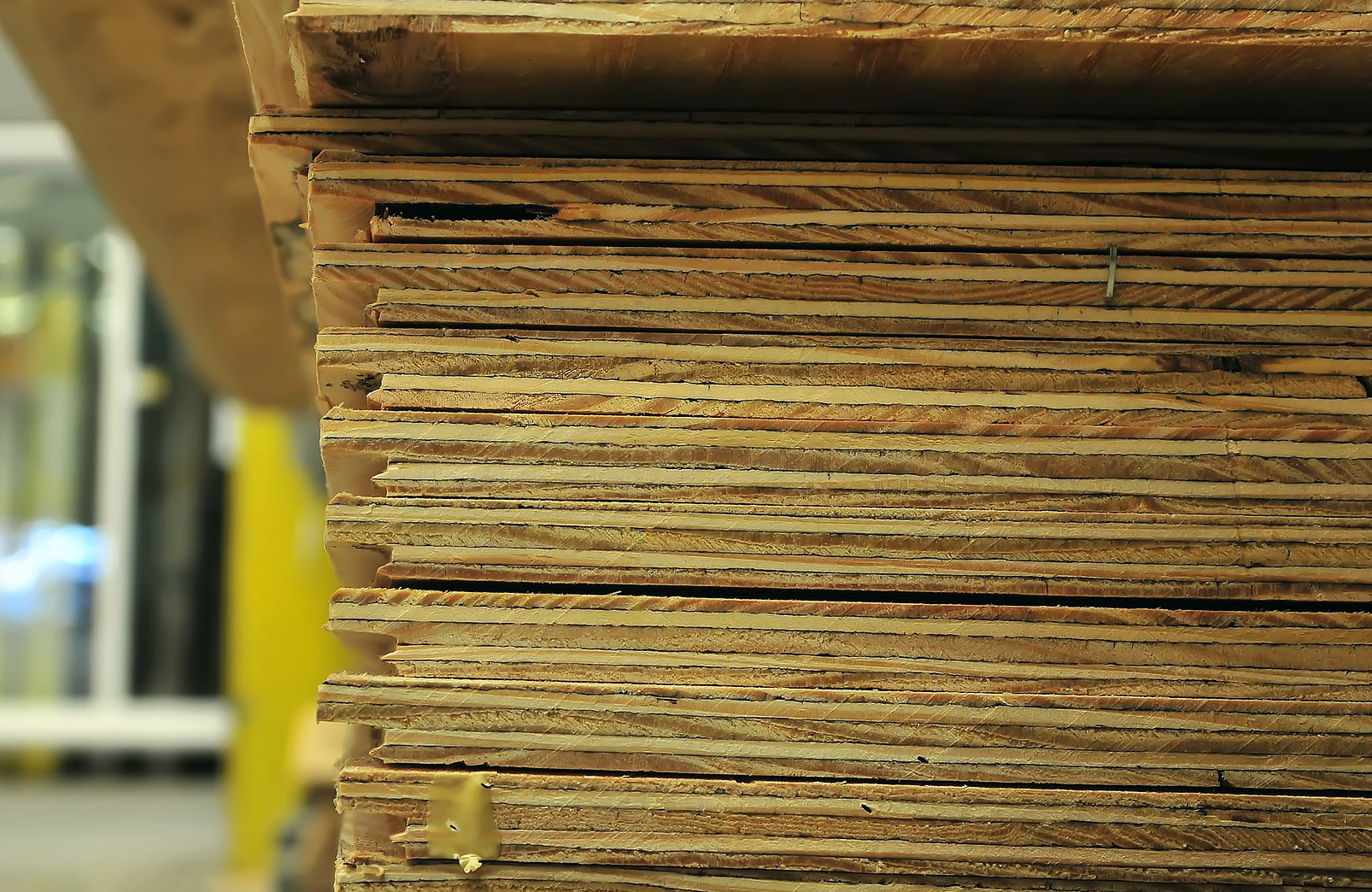 Easystain Wudfil
Standard PVA Adhesive
5 Minute Superfast PVA Adhesive
5 Minute Fastgrab PU Adhesive
30 Minute Fastgrab PU Adhesive
Flexigrab Adhesive
Instantgrab PU Adhesive
Sadolin