As 'Class 1' suggests, this is simply the best level of durability possible in wood. Whilst some wood species are naturally durable, natural durability is known to be a variable and inconsistent property.
Accoya wood, on the other hand, is consistently durable. The properties of every batch are analysed by standard scientific measurements after modification, enabling its durability to at least match and even exceed the performance of nature's most durable species, including teak.
Additionally, durable woods tend to be slower growing species, whereas Accoya is made using fast growing, sustainably forested radiata pine, so old growth forests are not threatened or depleted to create Accoya.
Accoya® wood represents a major development in wood technology. It enables the consistent supply of durable, non-toxic, dimensionally stable wood. This makes it an ideal material for manufacturing high performance, exterior timber products like wood siding and outside decking. Accoya is manufactured through the acetylation of plantation grown softwood. For over 80 years this has been the gold standard in the academic field of wood science. A breakthrough in closed-loop engineering, culminating in 2007, led to the first commercial scale production of the product in the world.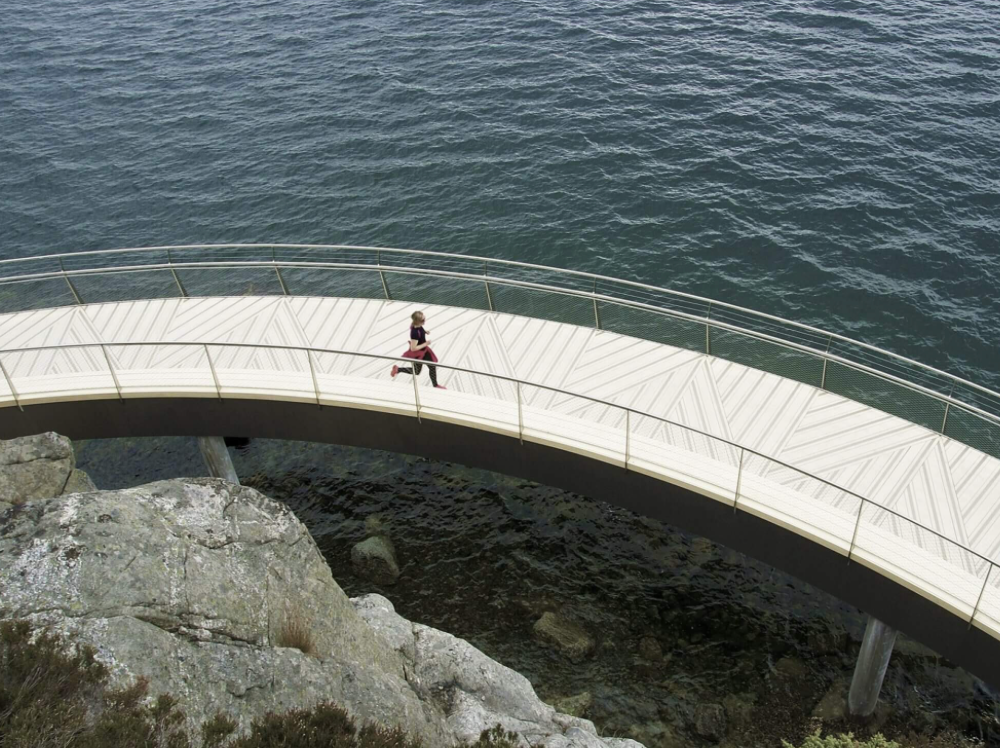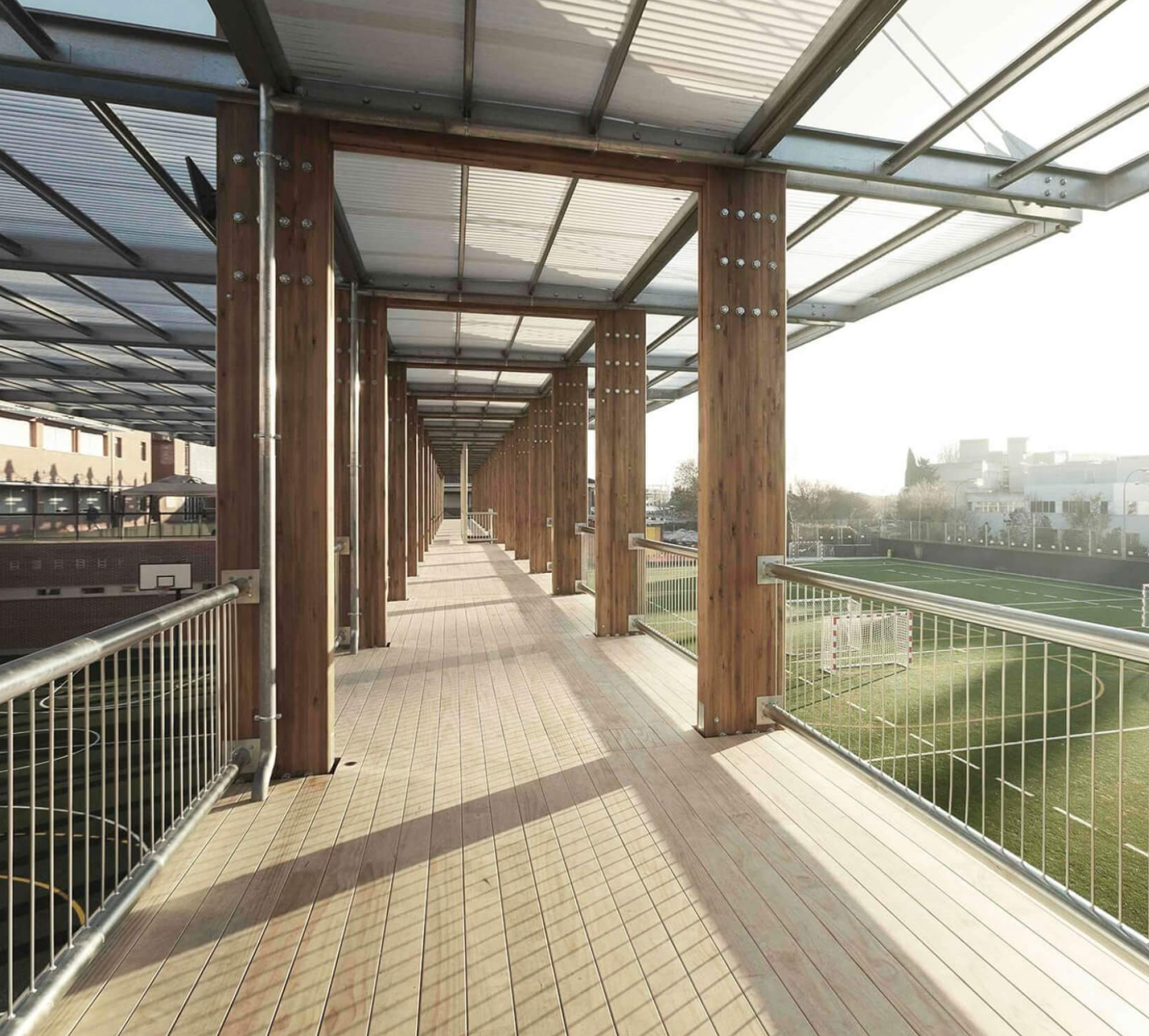 A new world of high performance, sustainable and low maintenance applications are opened up by Accoya wood. Accoya can be used in virtually any application because of its outstanding technical characteristics. From large scale structural and cladding jobs to smaller scale domestic projects, Accoya has been used successfully. It is also the material of choice for carpenters and craftsmen.